Mine Boutique, Shaftesbury
Mine is an independent lifestyle boutique in Shaftesbury, Dorset. Since its new ownership in September 2017, our aim is to provide a beautiful environment to find the perfect gift or outfit.
Shop our collection
Our Collection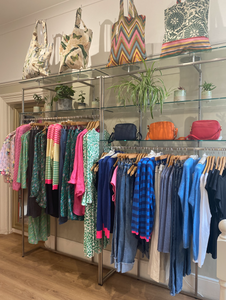 Fabulous Fashion
Our main focus is delivering exceptional everyday clothing from beautiful cashmere jumpers to perfect fitting jeans. With an extensive range of gorgeous brands in clothing and footwear its hard to resist adding something to your wardrobe!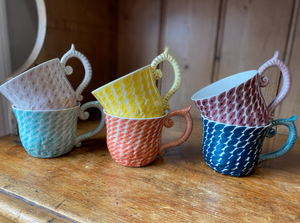 Gorgeous Gifts
Downstairs is home to our kitchen and giftware, with products from Keith Brymer Jones and the dreamy True Grace home fragrance. I've lost count as to how many customers walk in and say "Oooh, what's that lovely smell?"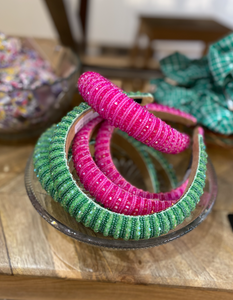 Must Have Accessories
Whether you're looking for a sophisticated twist, to add a touch of elegance to your outfit or maybe to say more of statement, we promise our collection of stylish accessories has something for all personalities.